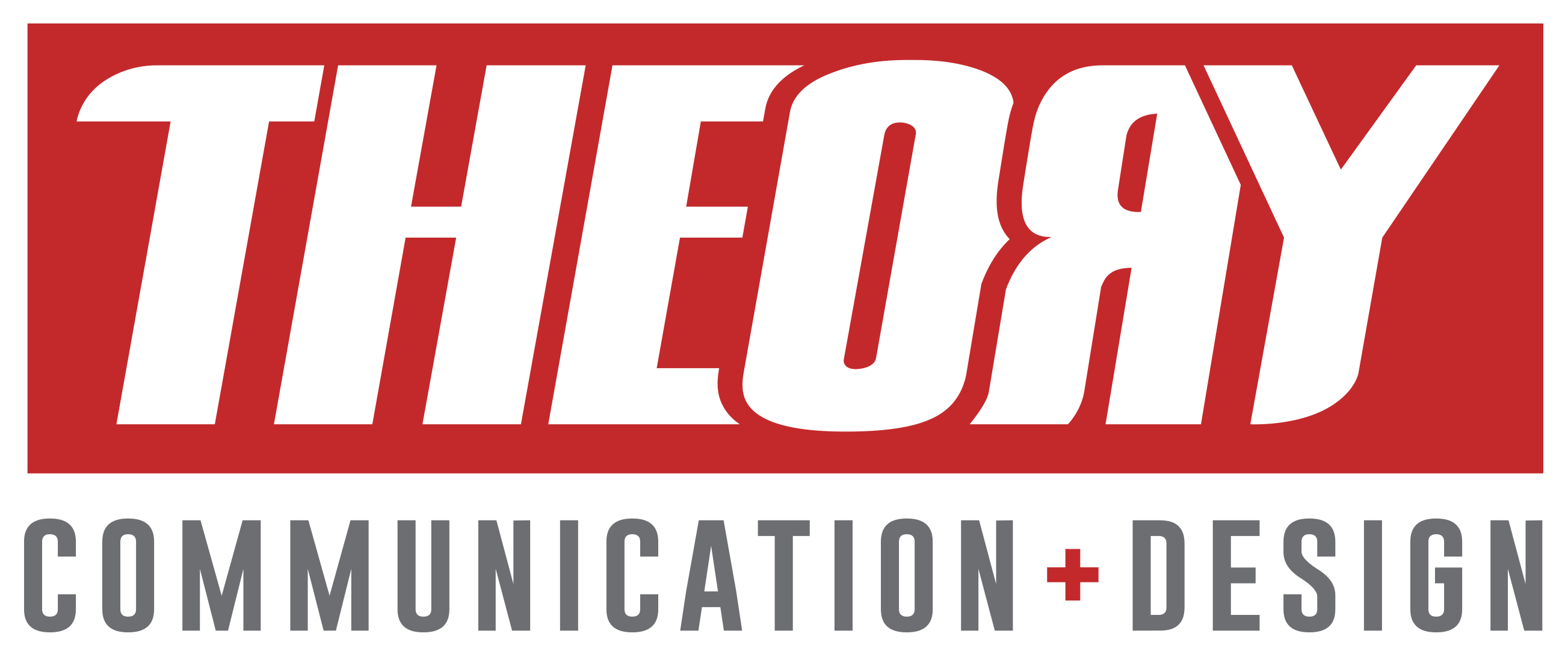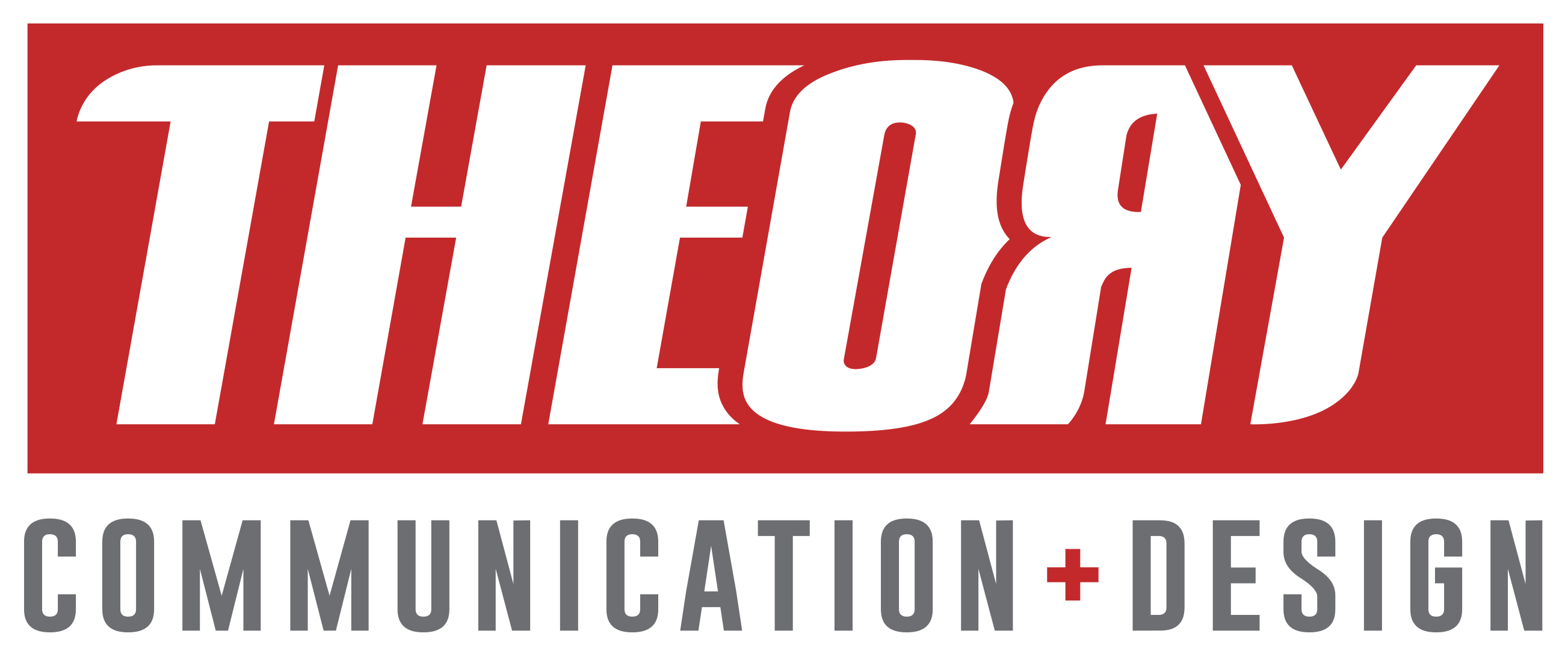 Great work comes from loving what you do.
It seems to be a common refrain lately to refute the above, but like anything, the devil is in the details.

Loving the stress of doing difficult things doesn't make good work by magic, loving the process of seeing a difficult thing through is what does. If you love your work, you'll spend your best energies on what's in front of you, and not planning your next vacation or commenting on your friend's new puppy on Instagram during another never-ending conference call.
Two Important Notes:
One // Never complacent, always content
If you're interested in being pushed to be the best you can be, being surrounded by others who are just as Type-A as you are (while also being super chill), and not being expected to reply instantly at 8pm with random emails from your boss who's asking for that urgent report he forgot about, this could be your joint.

We are a youthful (even though we do have some veteran salty dogs in our midst) Marketing, Advertising and Design Agency based in Charlotte, NC. Some temporal patina isn't always a bad thing after all. And we have a robust and humbling client roster that helps keep the work fresh and demand for quality high.

Two // Culture
The culture of our company is crucial to us. If you enjoy the typical politics of an agency and managing your boss so you look good ahead of your peers, you will fail here. If you like to work hard, then give other people the credit, you'll have a welcome spot on our team.

Our ultimate goal is to serve clients by making their life better - today. We're looking to build relationships, not force clients into contracts. We take what we do probably way too seriously and we are constantly evolving in what we do.

The best part about this page is that some of our best people never replied to a job posting. They just found us, somehow. Then we found a spot for them. We're always hiring great people, especially if you can convince us that we didn't know how much we need your talents. If that sounds like you, drop us a line and send your resume to: hireme@ilovetheory.com
The culture of our company is crucial to us. We love to have fun, ride scooters in the office, play pool and corn hole. This keeps our minds free and allows us to have a fun spirit about us. But our ultimate goal is to serve clients by delivering the absolute best product anywhere! We take what we do very seriously and we are constantly evolving in what we do. If any of this sounds interesting to you, please contact us right away.
The kind of humans we're looking for...
Marketing Coordinator
Overview:

If making a difference and working with purpose sound appealing to you, reach out to us!
The position of Marketing Coordinator centers on helping our partners connect directly with their customers. You will work for some of the world's largest corporations and be involved in some of the most incredible experiences of your life. It's a lot of fun, that's for sure! But will also be a demanding experience as you work surrounded by a team of similarly-minded talent. The Marketing Coordinator must have a firm grasp of data management and organization techniques, as well as be highly proficient with tools like Excel and the like. We thank you for taking the time to consider joining our team and helping us serve others.
Position objective:
Assist in daily account administration to meet partner and internal objectives.
Responsibilities:
Preparing account service-related documents such as meeting agendas, meeting reports and other client communications and correspondence.
Participating in and documenting discussions during client meetings and conference calls.
Assisting with vendor quotes.
Verifying production specs.
Creating and/or providing feedback on project estimates and timelines.
Fielding and processing internal information requests.
Maintaining current work-in-progress records and archives of past project information as appropriate.
Potentially manage a content calendar across various mediums.
Working closely with the Creative Team and Digital Team to develop assets.
Reporting on all activity with quantitative and qualitative metrics.
Creating Excel Assessments with proficiency (formulas, pivot tables, etc.).
Creating Word Documents (spelling, grammar, AP style, etc.).
Creating PowerPoint Decks (slide masters, formatting, smart art, etc.).
Being relentless in giving others credit before yourself.
Enjoying and contributing to a fun and youthfully-minded environment.
Preferred Qualifications:
A strong passion for motorsports and racing industries.
An innate desire to serve others before yourself.
A strong drive for continuous learning, taking instruction, and growing yourself and those around you on a daily basis.
Ability to work in a fast-paced, high-energy environment and meet deadlines while maintaining a high level of professional standards and quality without exception.
Excellent interpersonal and teamwork skills, written and oral communications skills.
The ability to function in a small team and take the lead on big and small tasks.
The ability to fail. To share with others why they failed & grow personally from failures.
Demonstrated organizational, analytical and problem-solving skills.
Knowing how to say "Ma'am" and "Sir".
Technologies we use:
Facebook, Instagram and Twitter.
MailChimp.
Google Analytics.
Google AdWords.
Microsoft Office.
Slack.
Pen and paper
The bottom line:
At Theory, we want you to be so dedicated to over-delivering on every task, and so dedicated to our team, that you grow far beyond the scope of this position and progress into larger roles.

You are our future, and we want YOU to show us that future. There is a ceiling to the business of what you can accomplish – but the person who sets that ceiling is YOU! The ball will constantly be in your court. You will have all the chances in the world to shine and to be a part of one amazing, youthfully-minded and continuously-evolving creative agency. We can't wait to see what's next.
Apply for this position