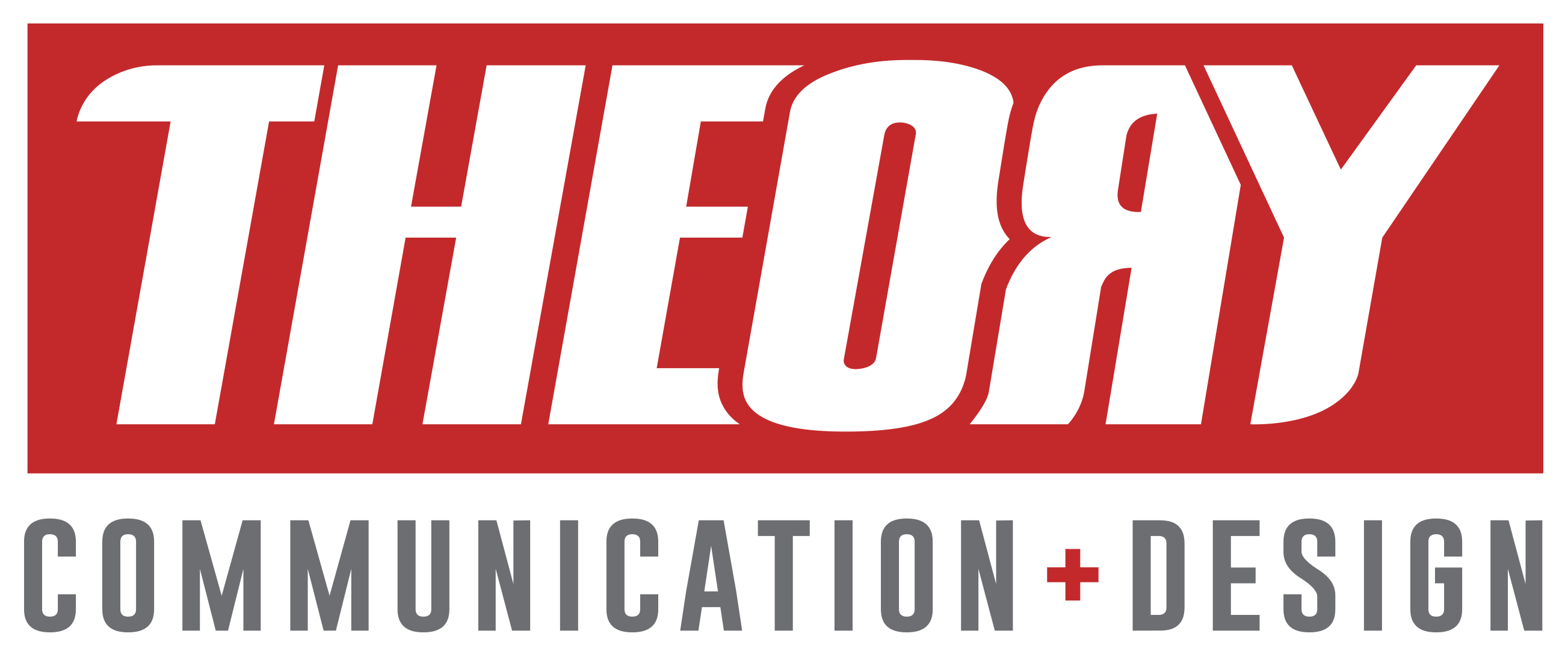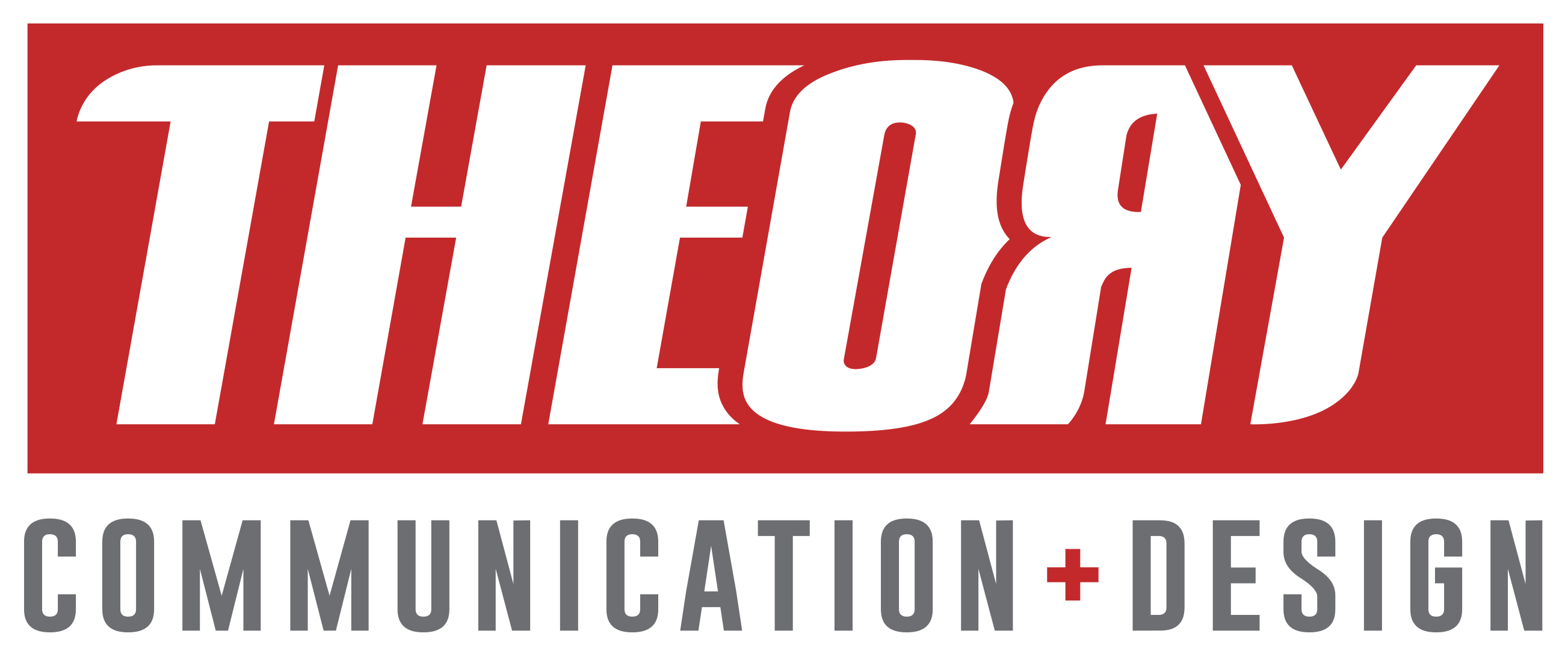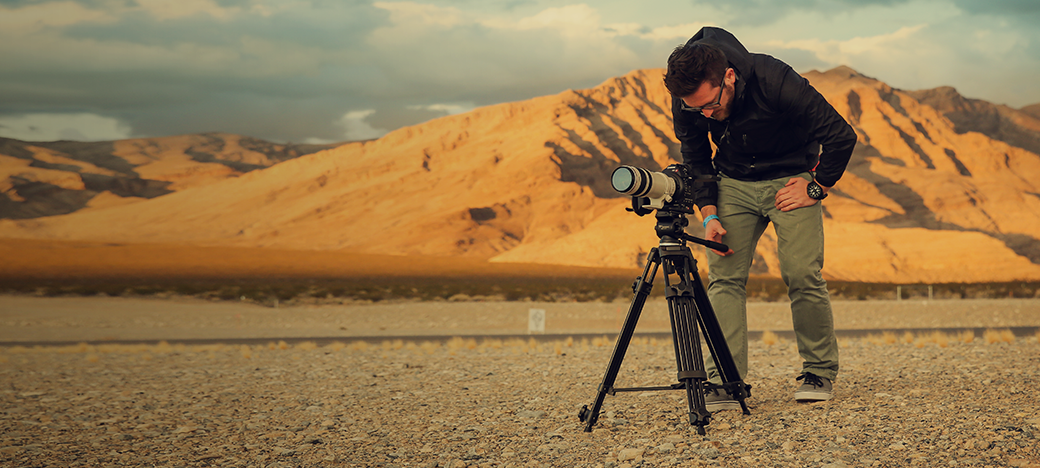 What Can We Do?
Industry-leading full-service creative, communications, marketing strategy and consulting.
But everybody says the above. You gotta prove it.

We prove it by living our lives as the embodiment of our partners' customers.

We're the nerds that get complicated ideas executed. Our absurdly-intense knowledge of our industry (don't ask us to market your VC-funded monthly swag box for hamsters) helps us understand how to market directly to the unique customers present in the automotive industry better than any agency collective.

But every campaign has a unique target.

To help our partners better understand the automotive market, we provide solutions to objectively assess the proper targets and develop consumer metrics to build successive campaigns around. But again, act precedes virtue, so please ask around.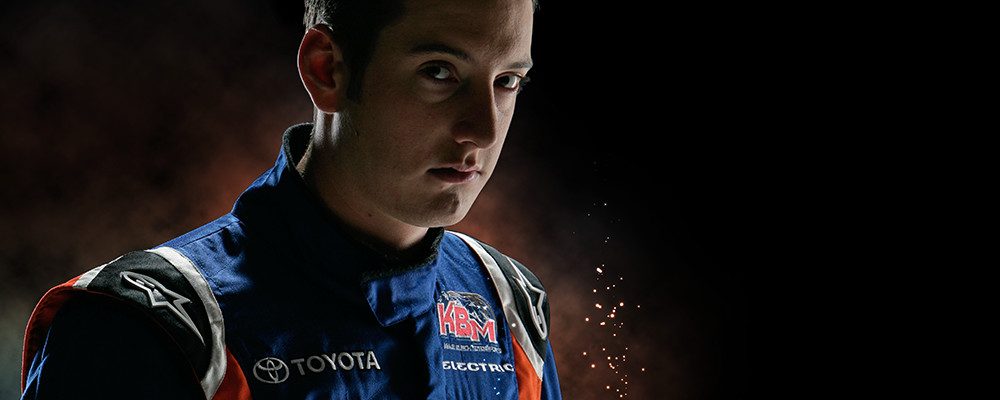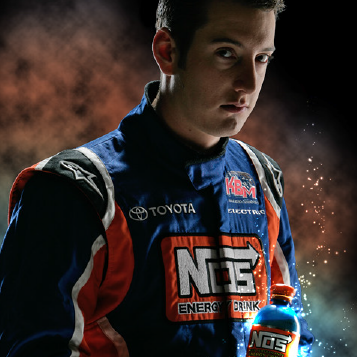 Business Operations
Theory's involvement within the automotive market from the ground level to the C-level is unparalleled. We use this experience to seek out the best opportunities for our partners at every level, and negotiate those opportunities to provide maximum value with minimal cost.
New Business Relationships
Contract Negotiation
Process Optimization
Sponsorship Evaluation
Partnership Audits
Relationship Management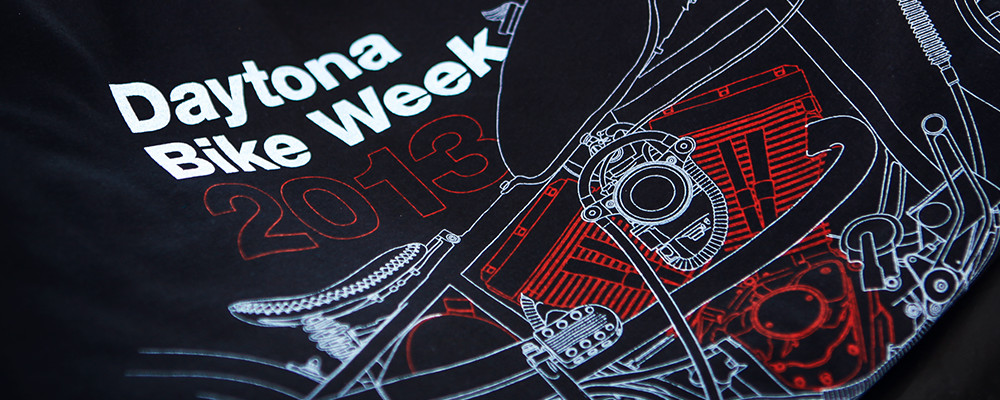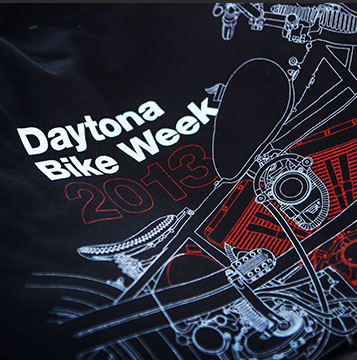 Brand Management
You're more than a client, you're a partner. Again, this sounds trite. But we don't care about your company, we care about you. As a human. You run your business, so nothing is business to us, it's all personal. Through strategic brand management and partnership development, we work tirelessly to make a difference in people's lives on a daily basis.
Brand Management and Marketing Strategy
Trade Show Activation and Execution
Direct Email Marketing
Brand Content Development
Event Hospitality
Social Media Management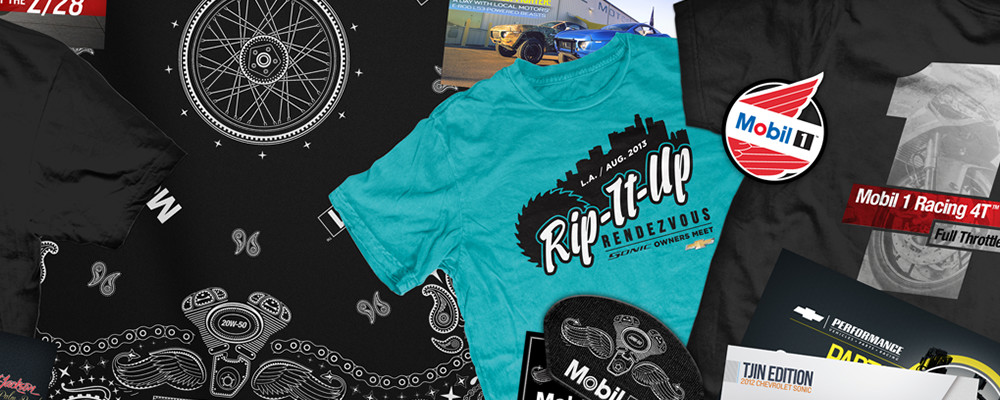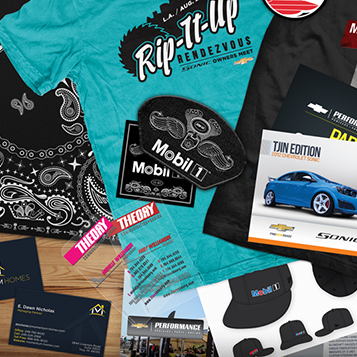 Creative Services
Theory began in an effort to help brands tell the stories that mattered to their core customers. From that start, Theory's creative work has earned a sterling reputation for its systematic process to not only develop entire creative campaigns, but also concept, shoot, produce and manage all of that content in-house.
Graphic Design
Creative Copywriting
Photo & Video Production
iOS App and Web Development
User Interface Design
Packaging and Soft Good Design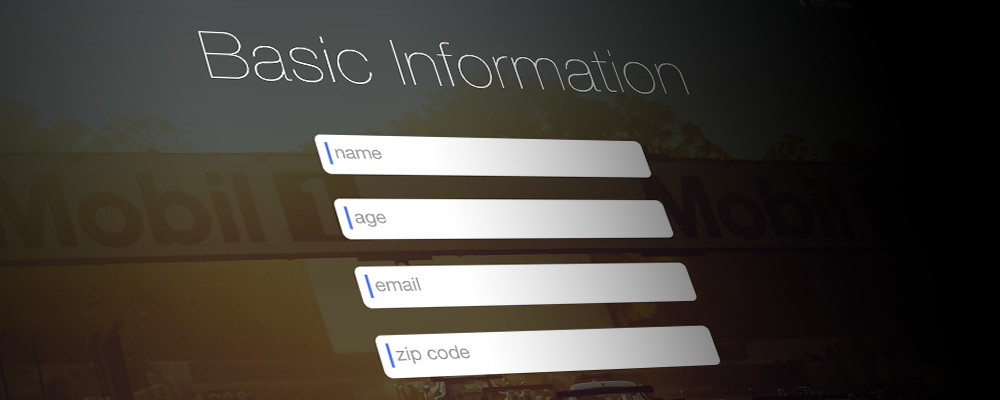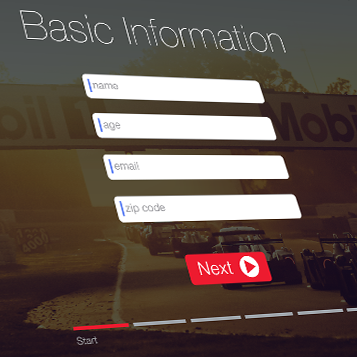 Market Research
The automotive world can be confusing. Understanding all of the aspects of the automotive industry to build successful, sales-oriented programs is all but impossible - unless you live and breath the market. Well, aren't you in luck? Because that's just what we happen to do each and every day.
Consumer Insights
Data Collection
Lead Development
Market Discovery
Market Segment Assessment
Consumer Strategy Audits