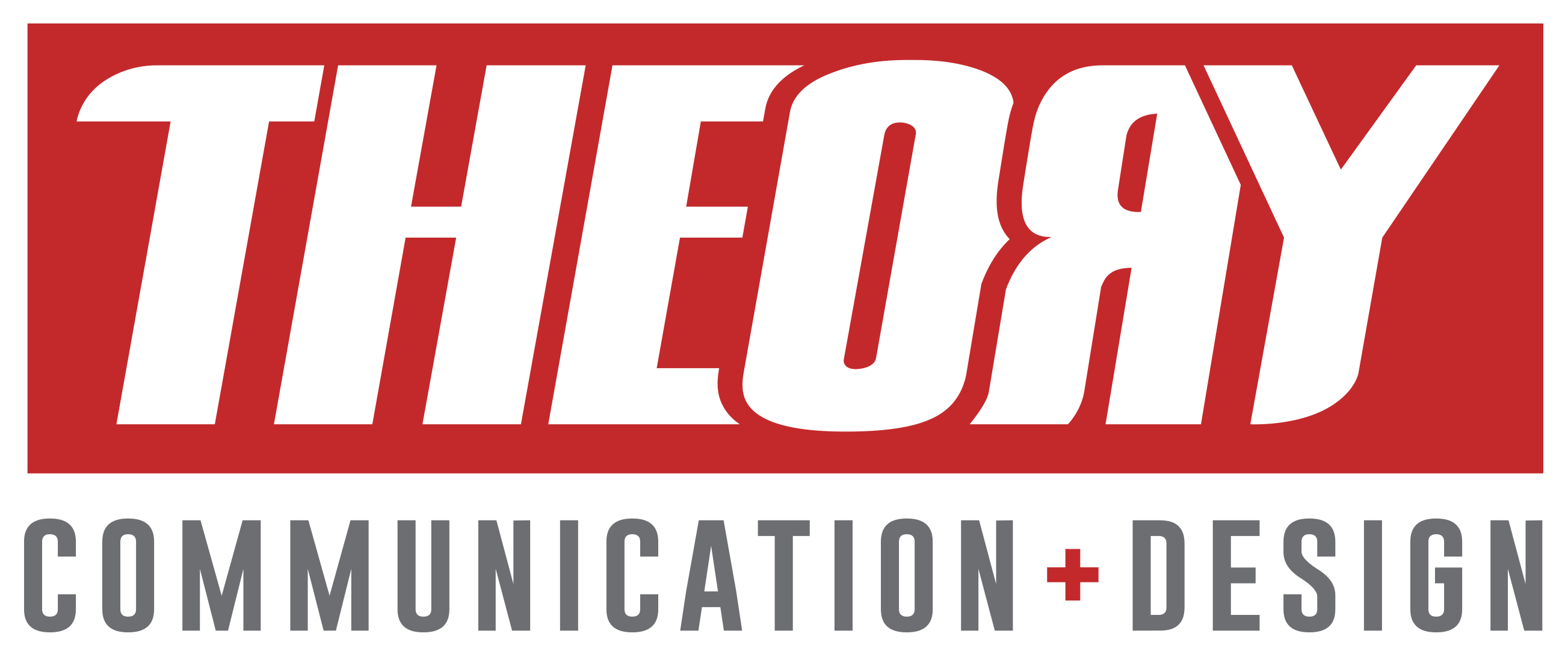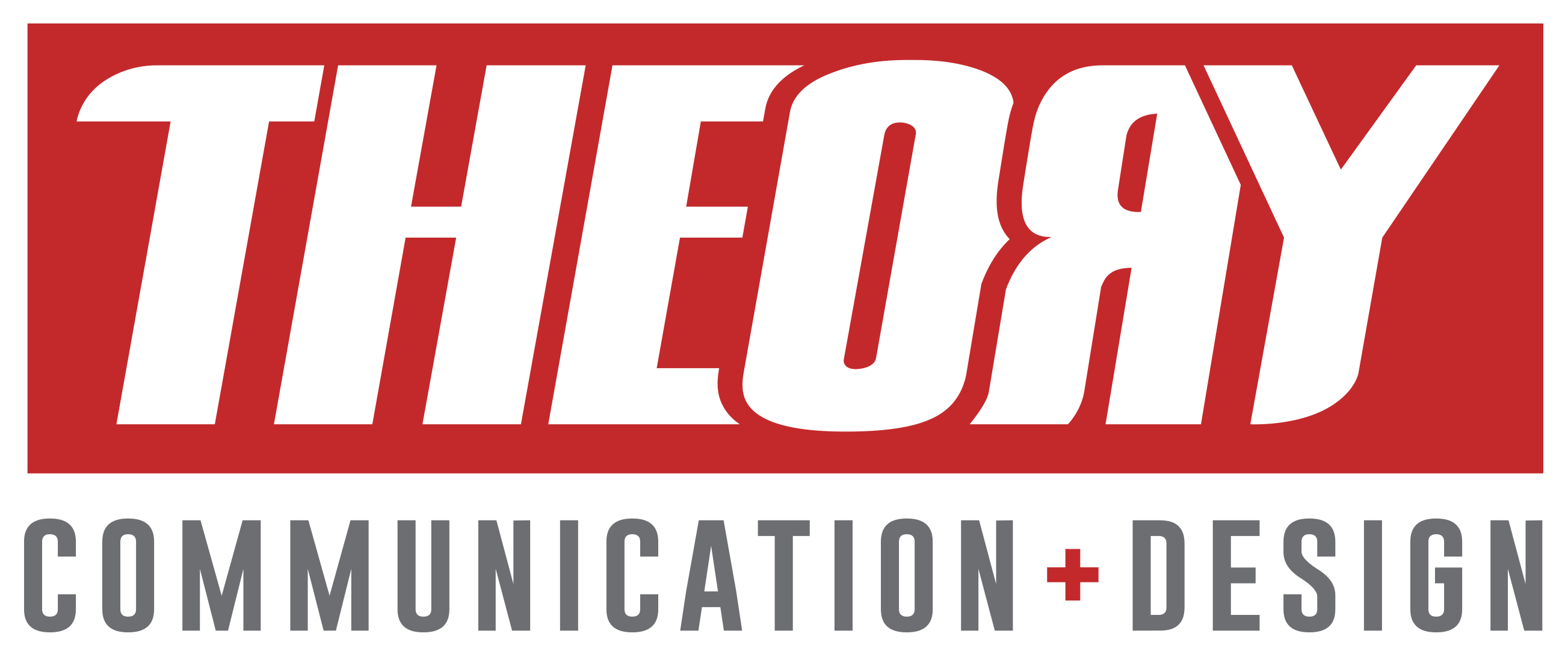 Welcome to the Theory Creative Factory. Feel free to scoot around.
We believe that creativity truly thrives in an open environment. Not only that, but when your team is happy, they do better work. Between managing accounts for our Fortune 100 clients, designing successful print campaigns and producing broadcast-quality video content, our team is located where they want to be. In the office to strategize in-person, over the phone (no Zoom requirements here), or anywhere the heck they want. We treat our professionals like the professionals they are.

If you're scouring our site looking to work with our team and trying to figure out our culture, it's simple. Get your junk done, say, "Yes, ma'am," then move on with your bad self. But if you want to be micromanaged and told what to do all day, plenty of banks are hiring Uptown.